Search results for "Showtime"
Eps106
Desus & Mero
Desus & Mero
The first ever weekly late-night talk show on Showtime features popular TV and podcast personalities Desus and Mero speaking off the cuff and chatting with guests at the intersection of…
Status: Returning Series
Eps6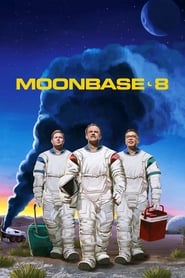 Moonbase 8
Moonbase 8
In the isolated desert of Winslow, Arizona at NASA's Moon Base Simulator, three eager astronauts—Skip, Rook and their leader Cap—attempt to qualify for their first lunar mission. They encounter many…
Status: Returning Series
Eps4
The Reagans
The Reagans
A four-part documentary series that explores the many surprisingly unexamined aspects of the Reagan White House, and how Nancy Reagan's paper-doll image was at odds with the power she ultimately…
Status: Returning Series
Eps88
The Circus
The Circus
Come one, come all to The Circus. This real-time documentary series pulls back the curtain on the current political stories, revealing the intense, inspiring and infuriating stories behind the headlines….
Status: Returning Series
Eps10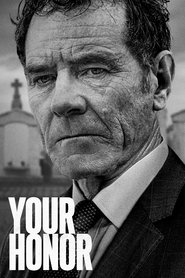 Your Honor
Your Honor
New Orleans judge Michael Desiato is forced to confront his own deepest convictions when his son is involved in a hit and run that embroils an organized crime family.
Status: Returning Series
Eps4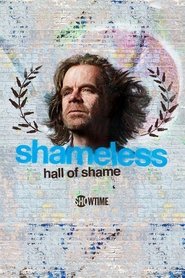 Shameless Hall of Shame
Shameless Hall of Shame
Retrospective look at ten seasons of Gallagher trials and tribulations
Status: Returning Series