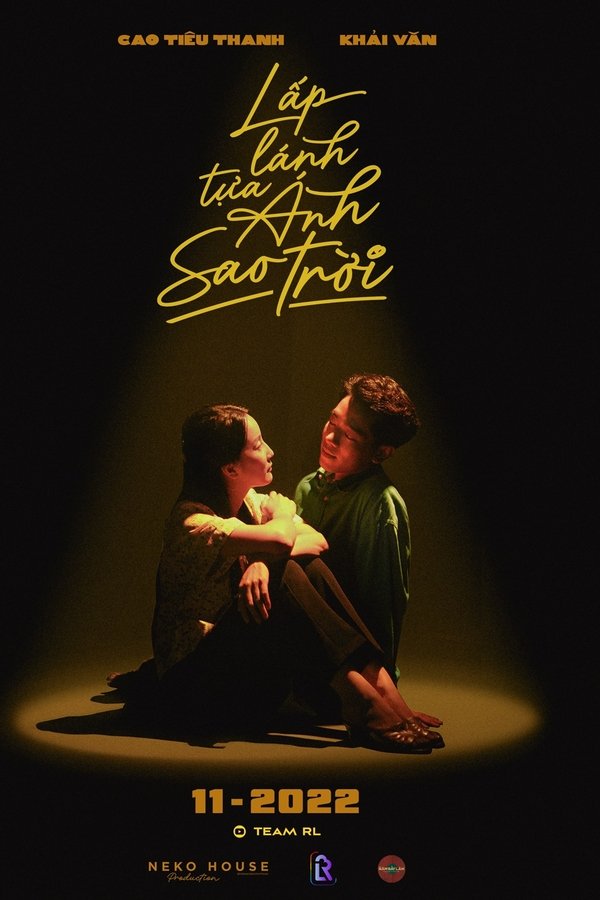 10
The Star Always Follow You
Because he failed college so many times, Dang , a city dude, was taken back to his hometown by his mother to study under a village teacher. Here, Dang had the opportunity to meet and ...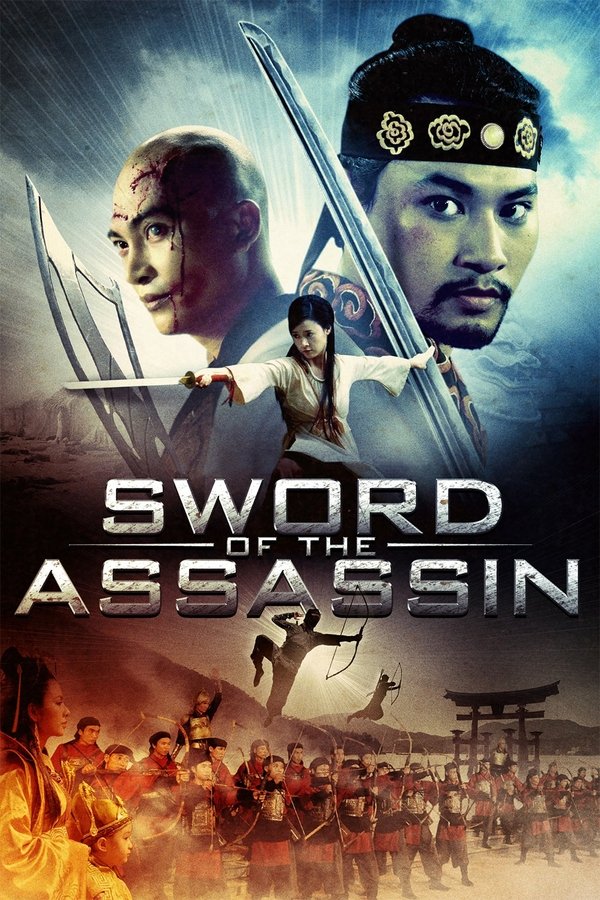 6.2
Sword of the Assassin
Nguyen Vu is the sole survivor of his family who was executed by the empress of Vietnam. Upon discovering that his family may have been framed for crimes they did not commit, he sets ...