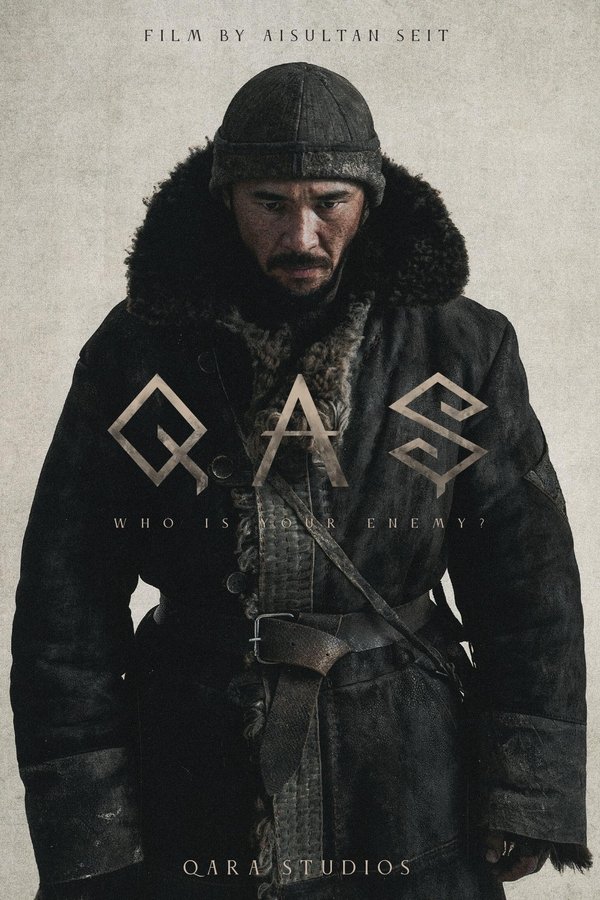 0
QASH
A story about the harsh times during colonization and famine of the 1930's. The main character, gravedigger Isatai, played by Yerkebulan Dairov, will find himself faced by a hard choice ...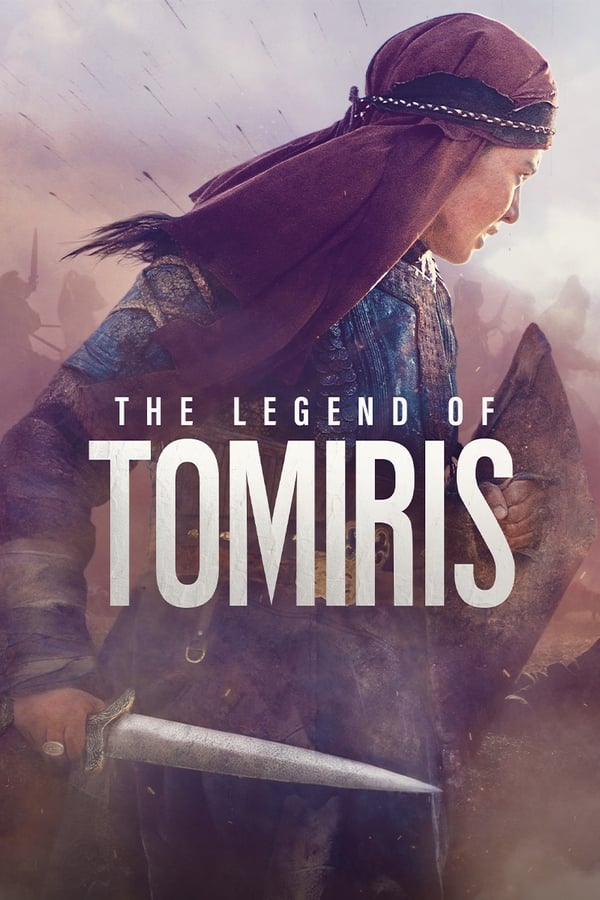 6.9
The Legend of Tomiris
This is the story of the life of the great queen of the steppe - legendary Tomiris. She is destined to become a skillful warrior, survive the loss of close people and unite the ...